RISE Structural Associates Inc.
Exceptional structural design solutions for the architectural and construction industry.
Services
Over 80 years of experience.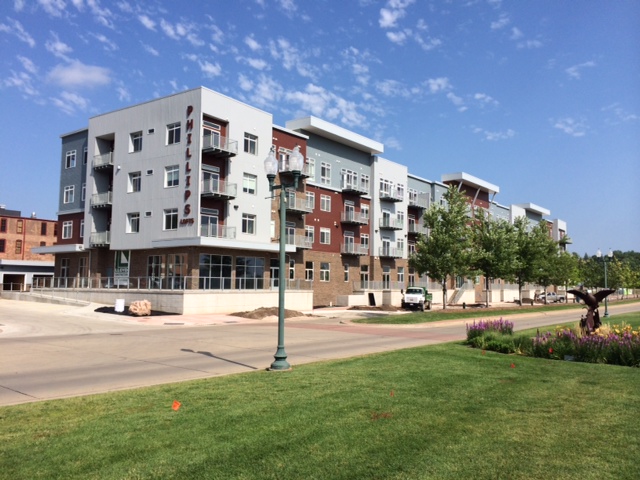 Our Work
Our team of highly-qualified professionals work to provide the best possible project solutions, responsive service, and commitment to meeting project budgets and deadlines in our effort to realized the owner's outlook and goals.